Thailand
Ever since the Vietnam war, Thailand has gained international notoriety (especially among travellers) for the incredible and easy-to-procure sexcapades it offers. Whether its Bangkok's 'ping-ping' shows or the not exactly subtle disguise of spas which offer 'happy endings,' everyone with half a brain knows exactly what's going on there and most who visit are there to exploit it too.
Experts have put the number of sex workers here at a whopping 2.8 million, the act of exchanging money for sexual gratification is not illegal and the commercial aspects of this lucrative business is well-protected by powerful officials who have vested interests in the same. As such, it's number one sex tourism destinations and quite possibly one of the safest too.
Why Thailand Attracts Man ??
Costa Rica
When it comes to the Western Hemisphere, no country dominates the sex tourism front in the way Costa Rica has. It's been officially cited as one of the world's top sex tourism destinations and experts claim that it is experiencing a serious boom due to the larger numbers of Americans and Canadians traveling south for their 'vacations.'
Besides, it's not hard to imagine considering that this part of the world is also notorious for having some of the most exquisitely beautiful and exotic women this planet has ever seen! Guess it's not just wildlife, rain forests and crazy species of animals over here as National Geographic would have us believe.
Kenya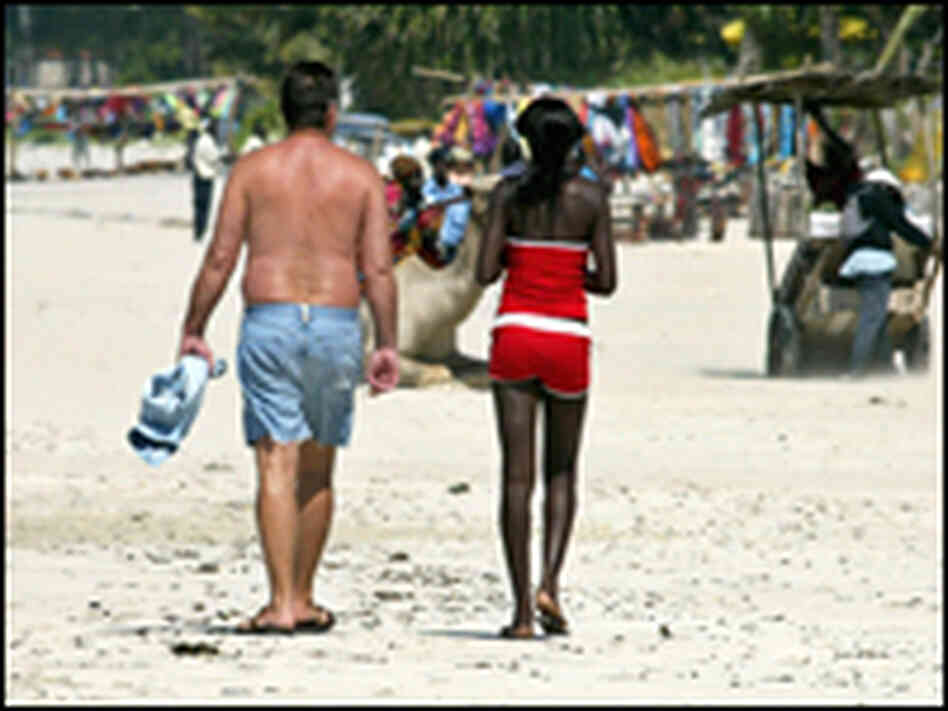 This is the sex tourism hot-spot of Africa, no doubt about it, despite being one of the most dangerous too. Thanks to the HIV epidemic here, over 1.5 million people in this country are living with HIV Aids yet the sex tourism is still on a sharp rise for reasons we can't comprehend. Perhaps its the unbelievable cheapness or massive supply that keeps the customers coming back for more?
Either way, if at all you ever plan a trip here, sex tourist or not, make sure you cover up and how before you mount any of those luscious Kenyan women!
Japan

This is where the seriously kinky and fetish-loving sex tourists come to feed their habit. Most will agree that the high-quality nature and satiating sex services offered here make this more apt for the capital of sex tourism in Asia than Thailand, though it's certainly not for the weak-hearted.
Known for their stunning geishas, schooled in 1000-year-old techniques and tons of cultural nuances between the sheets, Japan probably offers the most unique experience to sex tourists all over the world. Being the perfectionists that they are n most fields, this one is no different, and it's considered to be fairly safe too. Still, you never know when wild may become a little too wild over here.
Japan has a number of innovative variations over the other destinations
Amsterdam
No member of the European Union is quite as infamous for its sexual tourism and beautiful prostitutes as Amsterdam. World famous for having legalized prostitution, it is well regulated by the government and hence, shockingly safe too for such a practise! They have special red light districts as well which is a huge tourist attraction for those who've actually come to use the services or simply those who are intrigued by the legality of such a thing!
The area known as Rossebuurt in the heart of the oldest part of Amsterdam is apparently the most visited Red Light district in the world! Germany is definitely making an attempt to catch up with Amsterdam on this front but we think it will be many, many years before it can hold a candle to this sex tourism flame!